Every restaurant needs to have online presence, and it all starts with a basic website. Restaurateurs and investors don't realize the amount of exposure that a website offers. Besides the fact that people can find all the details and menu for the concerned restaurant, a website also increases the social value of the place. Each time someone has a good dinner, you know they can share the photos and tag your restaurant website and social media handles. If you have figured out how to start a website, we recommend that you avoid the mistakes below.
Using too many colors in the design
Check some of the best restaurant sites, and you will realize that black, brown or lighter colors take precedence for the background, and that's because the focus needs to be on the photos and actual details. Minimalism is not just a trend in web design, but also a requirement for certain niche sites, especially the ones where content takes the front seat.
Not having an elaborate menu
Why would people see your restaurant website if it doesn't have a detailed menu? You may choose to not write the prices, which is not a good price either, but you should allow the customers to have a sneak peek of what to expect. The idea is to ensure that your restaurant menu remains the highlight, and it is best to add everything that they can possibly expect while dining, with small descriptions of each dish.
Not having a "contact us" page
You may not accept orders online, but people should find a way to contact the restaurant when needed. A website should have a contact page, which could be a form, or a special section where all the details and contact numbers are written in full. Make sure that you have mentioned the address of your restaurant with directions.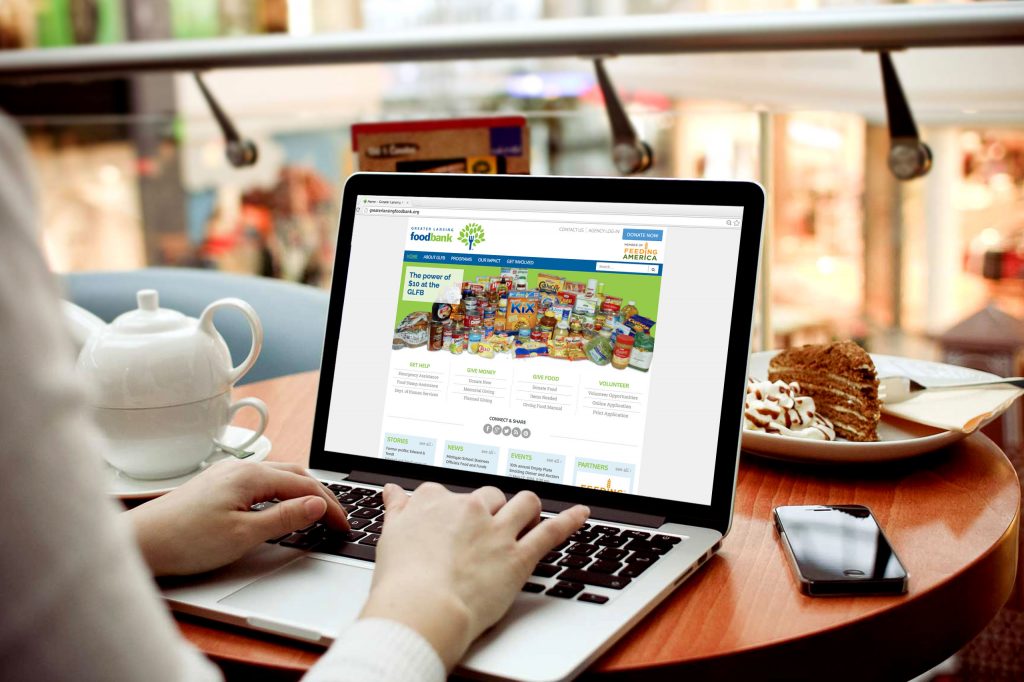 Using stock photos
That's another big mistake that can ruin the overall authenticity of your restaurant. You have to ensure that the website has photos of your "restaurant" and nothing else. It is absolutely critical for people to know what they can expect, and if you use great photos on the website only to offer cheap-quality food items in practice, you can expect restaurant ratings to go down in a day.
To know more on how to get the design right, check a few restaurant websites today.