If you are like other employers, you probably like your job a lot. However, sometimes, things just don't get done on time. This can make you feel stressed out which can take a toll on your team. Fortunately, you can relieve the stress of your employees while you bring them together through team building activities. One of the best ways to make this happen is by hosting a Happy Hour for your employees. To get the most of this activity, think about having it in one of the best happy hour restaurants in your area. So how will this activity benefit your employees and organization as a whole? Keep reading to know the answer:
It Helps in Building Positive Relationships
Letting your employees go to a company-sponsored Happy Hour allows them to have a more casual and stress-free experience. They can grab their favorite drink and food, cut loose, as well as just hang out with their colleagues they work with on a daily basis. As everyone in your company is in a relaxed setting, they can easily to get to know one another.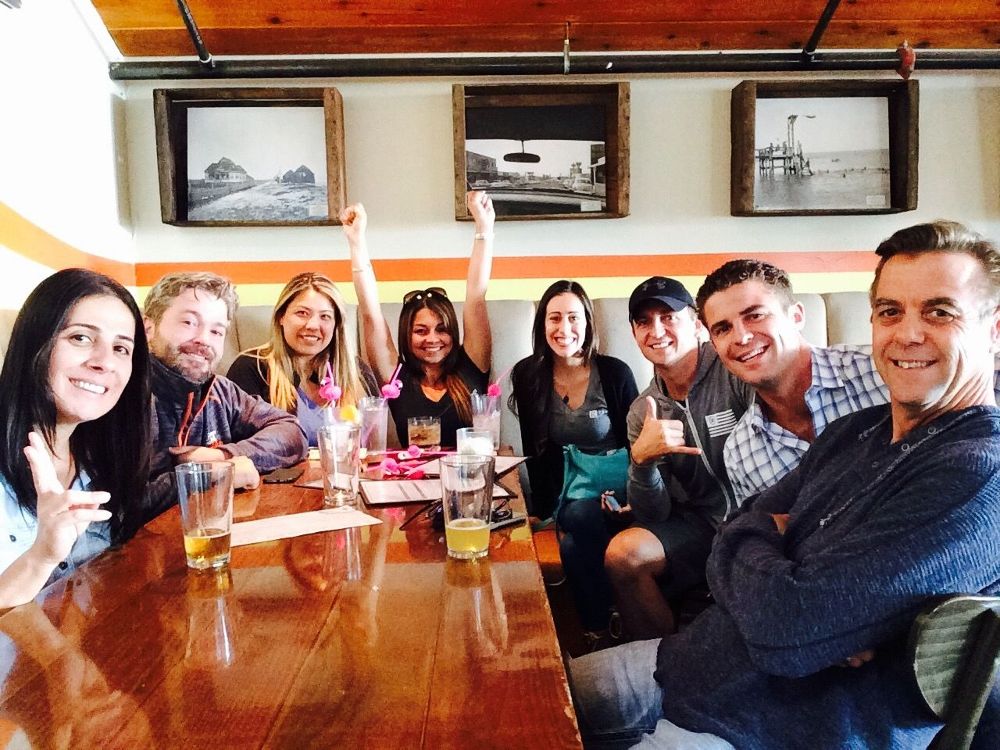 It can Help you Attract and Retain New Employees
Sponsoring a monthly Happy Hour for your employees is an excellent way to attract new people to join your team and retain the best talents. Make sure to include it in your job postings as a benefit of working for your organization. This will make an impression that your company cares about company culture and the creation of a good work-life balance. Moreover, an office Happy Hour is also a great way to welcome new employees. It will make the new ones feel calmer and have a sense of belongingness. A Happy Hour could get them involved from the very first day.
It Encourages Employees to Engage and Produce More
A regular office Happy Hour could help in increasing your employee's engagement at work. Your employees will start to feel more comfortable with their colleagues, encouraging more collaboration and teamwork. As your people feel like a true part of the team, they will be more dedicated to contributing to your company's overall success.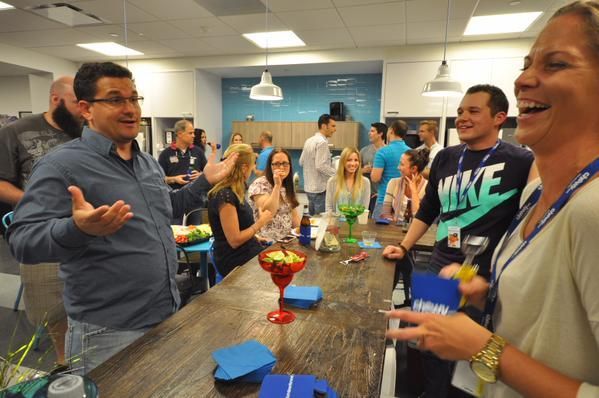 When choosing a restaurant for your office Happy Hour, ensure you won't have a problem choosing a day that works best for everyone. With great drinks and food, they can enjoy at the restaurant, your people will always look forward to the Happy Hour every time.